Glenn H. Truitt
Contact Info: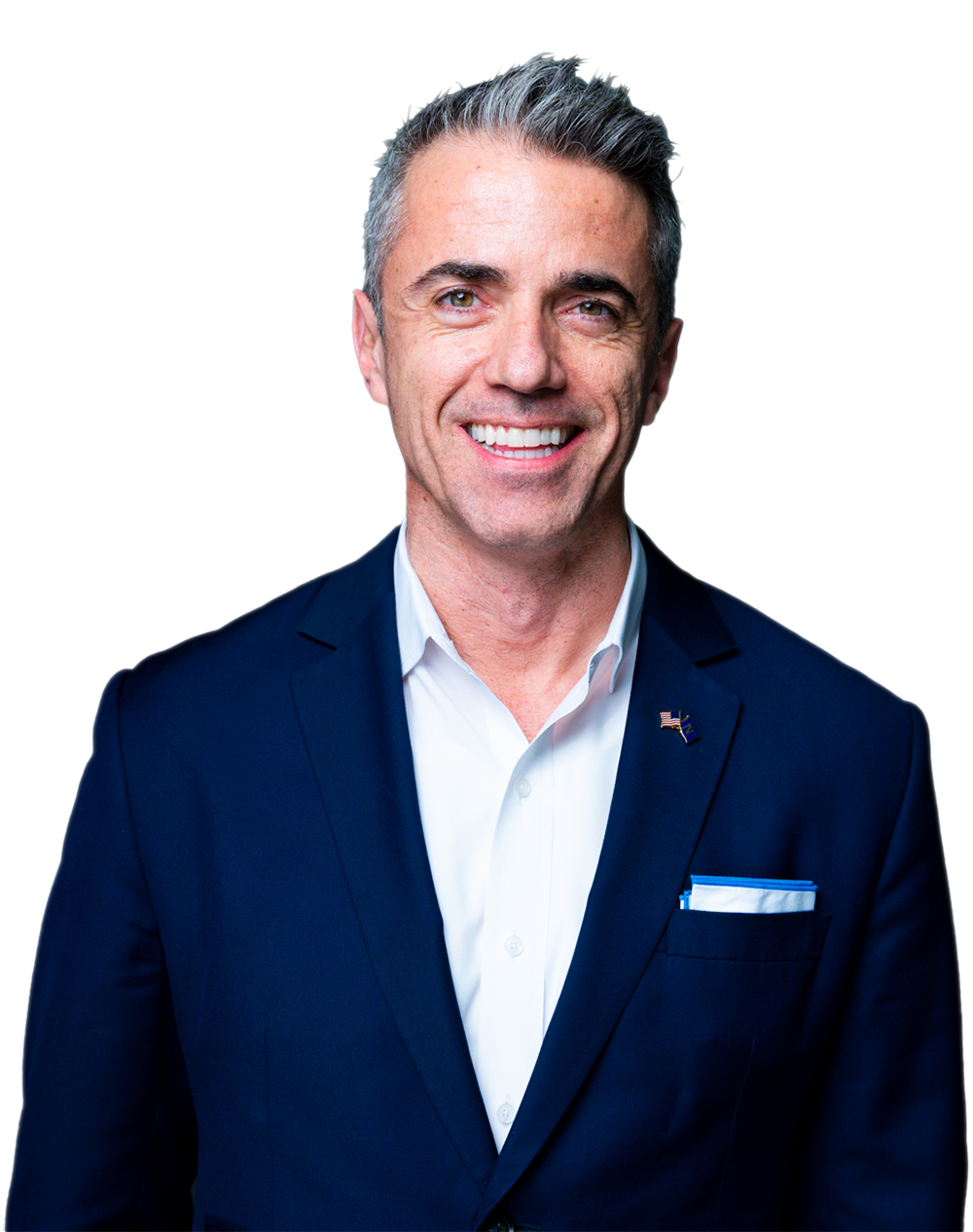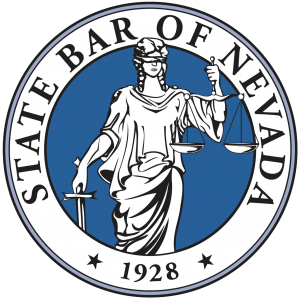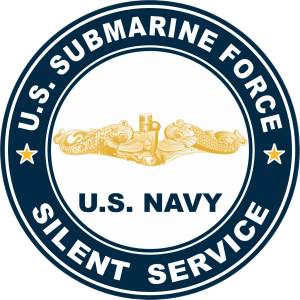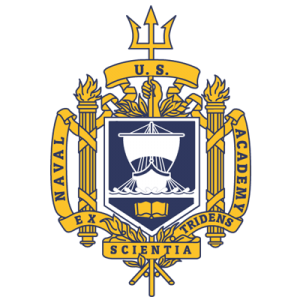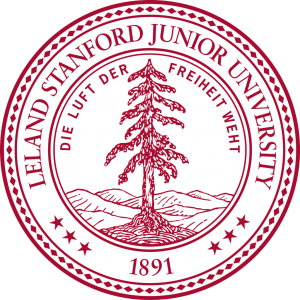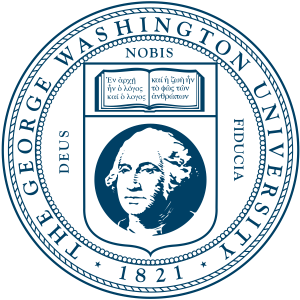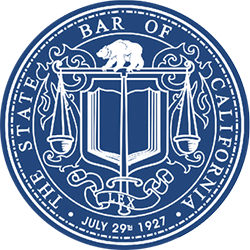 I
n late 2014, Mr. Truitt co-founded Private Wealth Law (then Ideal Business Partners), as a multi-disciplinary professional services firm providing corporate law, corporate finance, and strategy.  At PWL, Glenn works across multiple highly regulated industries, including healthcare, fintech, and emerging retail markets and focuses his practice on Mergers and Acquisitions, Corporate Governance, Private Securities, Privacy and Trusts, Estates & Asset Protection for high-net worth individuals and families.
Mr. Truitt has been a licensed attorney since 2005, and is currently licensed in Nevada and California, and through his work for international law firms in Los Angeles, his management consulting, general counsel for both private and public companies, and over a decade and a half of independent practice has helped him develop a unique approach to problem-solving and an appreciation of the importance of creativity in professional services.
Born in suburban Chicago and raised in suburban Denver, Glenn enlisted in the Navy and was soon after appointed to the United States Naval Academy in 1993.  He graduated from Navy with a Bachelor of Science in Mathematics with honors and distinction, graduating 8th in his class. Following graduation, Glenn served on board the fleet ballistic missile submarine, USS TENNESSEE (SSBN 734(B)). After resigning his commission, he attended Stanford Law School, where he graduated in 2005, and he recently completed his Master's in Healthcare Administration from the Milken Institute for Public Health at George Washington University.
In his free time, Glenn enjoys board games, cooking, reading and writing and enjoying living the loft life in downtown Las Vegas, riding his OneWheel and cheering on the local pro sports teams.