Casey C. Decker
Contact Info: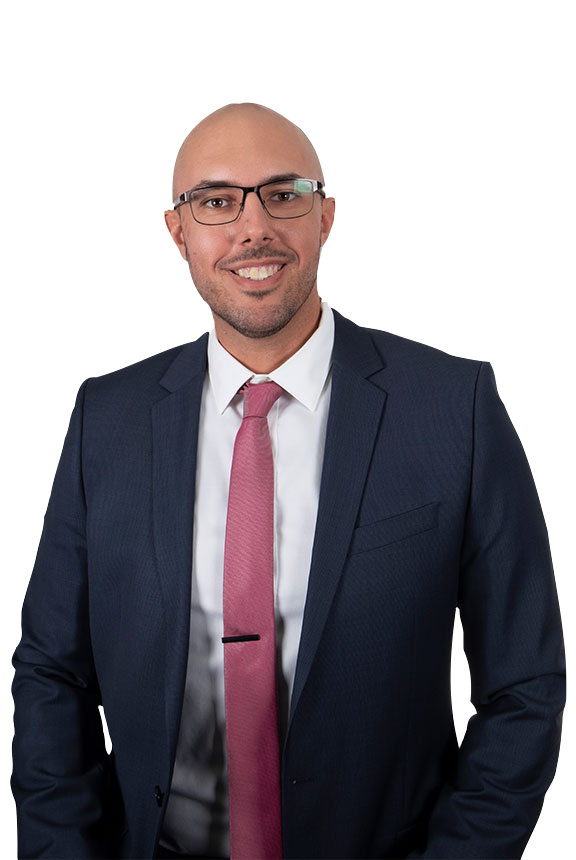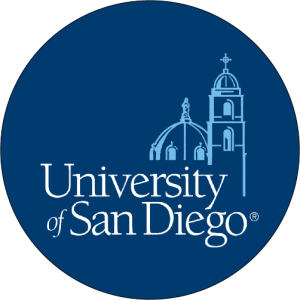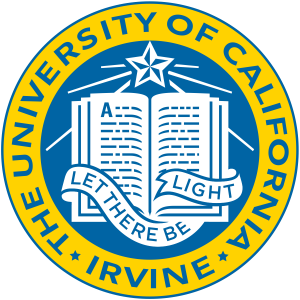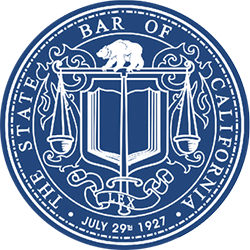 C
asey C. Decker is a California licensed attorney who began working with Private Wealth Law (formerly Ideal Business Partners) part time out of San Diego in June 2018 before joining the PWL team full time in Las Vegas in February 2019, and ultimately relocating to suburban Boise, ID in early 2021. Since joining PWL, Casey has worked across the entire spectrum of PWL's industries and practices with an emphasis in contracts, corporate governance, private securities, and regulatory compliance.
A born-and-raised San Diegan and lifelong California resident, Mr. Decker graduated from the University of California, Irvine with a Bachelor of Art in Political Science and a minor in Peace Studies and Conflict Resolution in 2005. Following graduation, Casey worked in real estate and marketing before attending the University of San Diego School of Law, where he graduated in 2013. Prior to joining PWL, Casey had spent his career as a staff attorney in civil litigation and a contract attorney with an emphasis in advocacy, mediation, and transactional work.
In his free time, Casey loves to explore Boise with his family, read, watch baseball, play softball, explore the outdoors and everything related to craft beer.